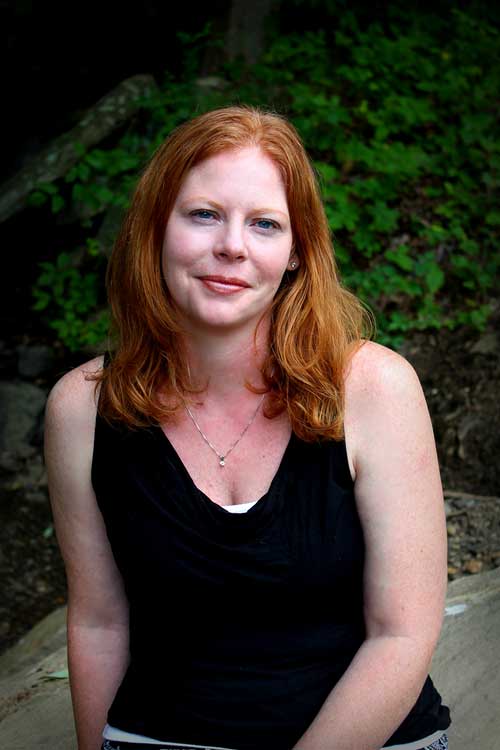 As a certified grief and trauma counselor, I help individuals and families identify, address, and move forward from adverse events in their lives through individualized counseling sessions.
For nearly two decades, I have been helping people regain balance in their lives through individualized counseling sessions and holistic therapy.  Working closely with individuals suffering from post-traumatic stress disorder (PTSD) and other trauma reactions due to combat, sexual assault, accidents and other life changing experiences, I have helped them reestablish their independence and move forward with their personal goals.
I work with people to understand their intense emotions and move through their pain. Providing insight and resources customized to the individual to embrace their feelings, finding peace and balance for their future.
For 15 years, I built my career providing individuals

and families counseling through the federal

government. So why leave a stable

government position?
"I wanted more out my life."
I have found there are a lot more people out there who
hurt and aren't getting to enjoy their lives because they
don't know who to talk to or are afraid to ask for help.
As a volunteer with Hospice Care and Camp Nabe, I've
been able to help provide resolution to those whose
lives are dictated by intense emotions.  I know I can
help more people move past the negative events in
their lives through private practice. How? By expanding
the understanding of the mind/body connection and
role mental health plays in our physical health.
"It's okay to laugh and have some fun."
To help me keep balance in my personal life; I practice
yoga for clarity and flexibility, run to maintain heart
health, and participate in kettlebell classes to maintain
strength.  To grow my family, we welcomed a three-
legged rescue dog and overly affectionate cat. Both are
now certified therapy animals.
Let me help you regain your happiness too.
CTA – YES!
Come Visit Me!
1762 Blue Horizon Way
Morgantown, WV 26501
Open Hours
By appointment
Let's Talk
304-685-4773
Certification & Licensure
No matter where you choose to seek help, verify that,
your counselor has been independently certified by a
regulated third-party organization. I maintain active
certification and membership with the following
organizations. These groups are invaluable in helping
me grow my knowledge base, ensuring you receive the
individualized attention you deserve. Please feel free to
research their regulations and my individual
qualifications within their records.
LICSW- Licensed Independent Clinical Social Worker
West Virginia Board of Social Work Examiners
http://www.wvsocialworkboard.org/
CT- certified in thanatology
CTT- certified trauma therapist
Intensive Trauma Therapy, Inc.
EMDR – trained in Eye Movement Desensitization &
Reprocessing
Emdria