We identify a combination of therapy, resources, and activities to promote long-term success based on your goals.
While there is no magical erase button for painful life experiences, there is hope in restoring balance to your everyday life. Through an individualized therapeutic plan, clients can regain control of their anxiety, frustration, and grief, ensuring a happier tomorrow.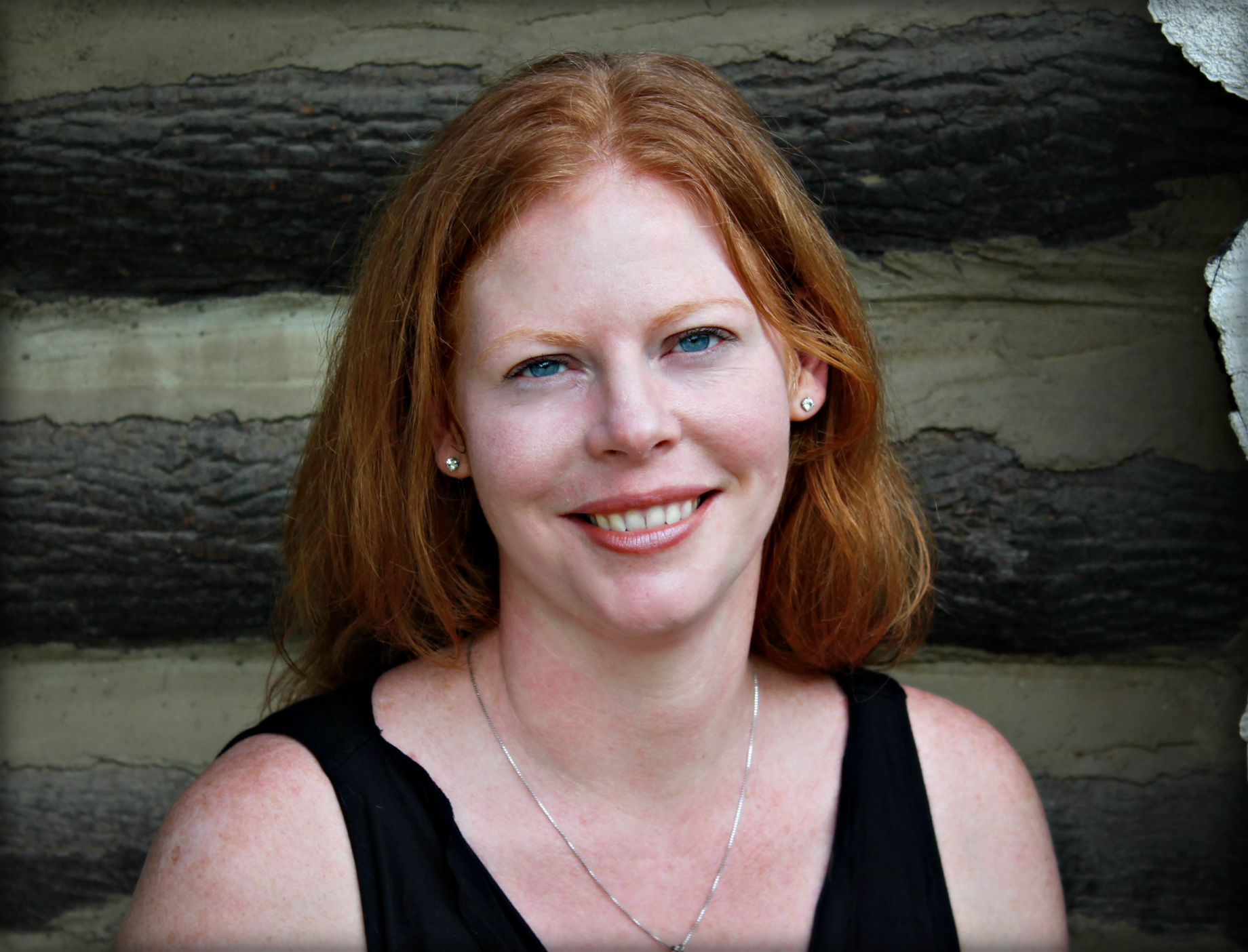 As a Social Worker, certified grief and trauma therapist, I help individuals and families identify, address, and move forward from adverse events in their lives through individualized counseling sessions.
For two decades I have been helping people regain balance in their lives. Working closely with individual suffering from post-traumatic stress disorder (PTSD), and other trauma reactions due to combat, sexual assault, accidents, childhood abuse and other life changing experiences, I have helped them reestablish their independence and move forward with their personal goals. I help people understand and feel their intense emotions and move through their pain by providing insight and resources to embrace feelings; finding peace and balance for their future.
After spending 14 years working for the Vet Center program with the Department of Veteran's Affair's, I was ready to expand my focus and opened Integrative Counseling Solutions. There are a lot of people out there who hurt and can't fully embrace their lives because they don't know who to talk to or are afraid to ask for help. Through my clinical work, volunteer work and time at the West Virginia Family Grief Center, I know I can help people move through the negative events in their lives by expanding their understanding of the mind/body connection and the role mental health plays in our physical health.
To help keep me balanced in my personal life; I practice yoga for clarity and flexibility, run to maintain heart and emotional health. For fun I enjoy spending time with my family, watching WVU sports and traveling. I believe that community involvement is important and belong to several community organizations as well as sit on the Board of the West Virginia Family Grief Center. In addition, I make it a priority for Integrative Counseling Solutions to support local programs and kid's activities.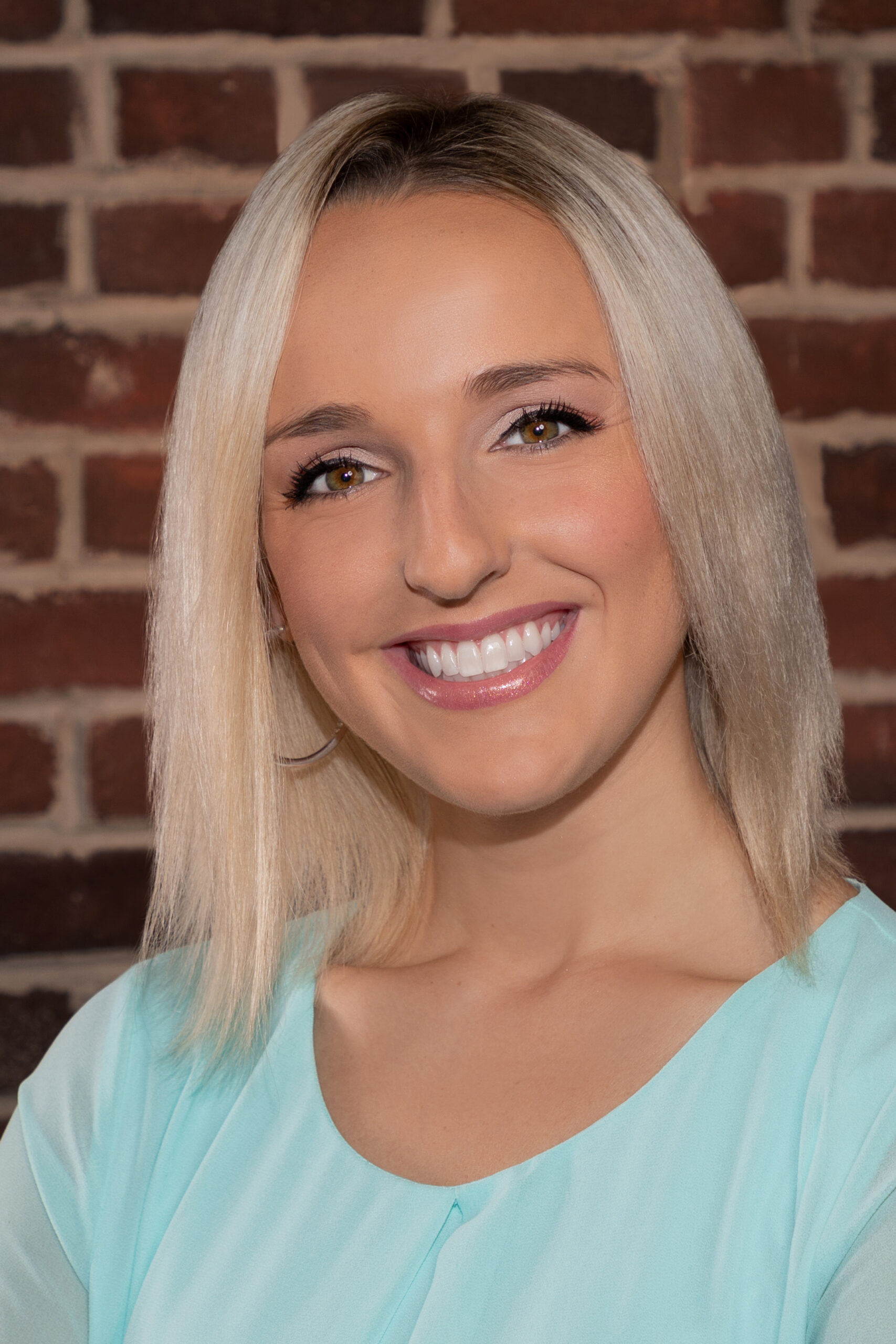 Hello! My name is Chloe, and I am a therapist at Integrative Counseling Solutions, specializing in working primarily with children, adolescents, and young adults. I am thankful to have the opportunity to serve others in the capacity of assisting them with life changing experiences and empowering them to improve their quality of life. I realize that starting therapy can be a vulnerable and sometimes intimidating experience. I recognize this aspect is difficult for most, especially for children and adolescents, which is why I strive to create a safe environment with a personable approach within my therapeutic relationship with clients.
My educational and clinical experiences allow me to work with children, adolescents, and young adults. I received an undergraduate and graduate degree in social work at West Virginia University. My career thus far has allowed me to work with populations at the West Virginia Family Grief Center, Center of Excellence in Disabilities, College Counseling Center, Monongalia County School Outreach Facilitator Program, and Early Head Start / Head Start Program. I am trained in Eye Movement Desensitization and Reprocessing (EMDR), an umbrella approach that is designed to work with a variety of presenting concerns. I am also certified as an EMDR Child Intensive Specialist (a certificate program specifically designed to help clinicians practice EMDR with children and adolescents).
Based on my fundamental belief that clients thrive in an environment where they are recognized, valued, and supported, I value first and foremost the rewarding experience of building a personable therapeutic relationship. In addition, I utilize a combination of therapy, resources, and other tools during the change process to create an optimal healing environment. I believe that children, adolescents, and young adults are best served with an integrated treatment approach, using evidence-based treatment methods. More specifically, I offer treatment modalities to help clients process intense emotions and experiences safely and effectively. My therapeutic approach allows me to create an individualized treatment plan tailored to meet the need of each client. Through my approach, I can work together with clients to help them gain control of a multitude of symptoms, including but not limited to, anxiety, depression, frustration, grief/loss, behavioral difficulties, and relational challenges. Most importantly, we will work collaboratively to explore you or your child's concerns, help you or your child get "unstuck", and create long term success.
I am a motivated clinician that is driven to help clients achieve long term success based on individualized goals. I am grateful to be able to work with others in this capacity and recognize the importance of therapeutic support in childhood and across the life span. I truly enjoy the work I do and value my time with each client.
I am a licensed clinical social worker and have worked in clinical settings centered around substance use and related concerns. Much of my career has been focused on providing support to those impacted by traumatic events, substance use, and other related issues. For the past fifteen years, I have worked in community corrections, including probation, primarily assisting individuals who have experienced trauma and suffer from Post-Traumatic Stress Disorder, depression, anxiety, mood and thought disorders, and substance use disorders. I have worked in various agencies affiliated with the criminal justice system and have shared meaningful and challenging experiences with law enforcement officers, victims, offenders, social workers, families, and the community at large.
Joining the team at Integrative Counseling Solutions has allowed me the opportunity to fulfill my dream of working solely as a clinician, focused on supporting and guiding individuals, couples, and families through adverse situations and healing from past traumas. I also aim to continue helping individuals break cycles of violence, family dysfunction, and systemic abuse. Ultimately, it is my goal to help people not just survive from trauma and adversity but to truly thrive.
Becoming certified in Eye Movement Desensitization Reprocessing (EMDR) adds to my skill set in the journey of helping individuals better understand and heal from traumatic events. Also, I am aware of the challenges, uncertainty, and distress related to infertility, and I am driven to help individuals and couples navigate and cope with the realities of infertility that can be incredibly difficult to process and accept.
I want to make an impact with each person I meet and empower them to live life on their own terms. Sometimes it is easy to feel that all hope is lost, but hope is always there – seeing it and connecting to it can just become difficult. I am here to help.